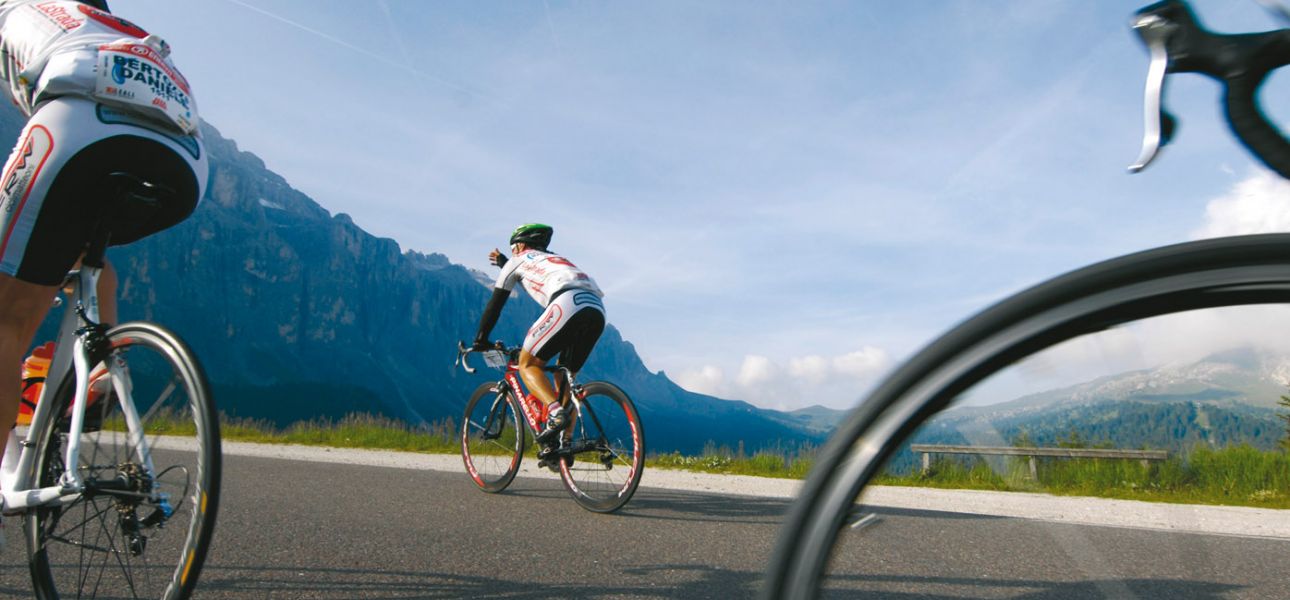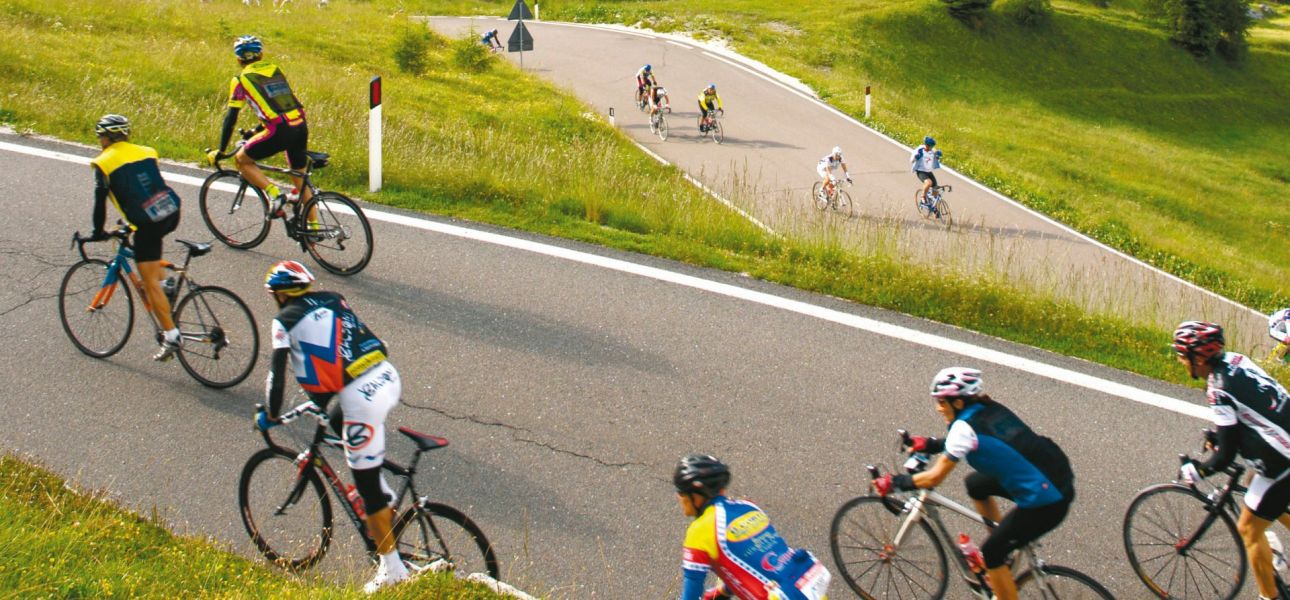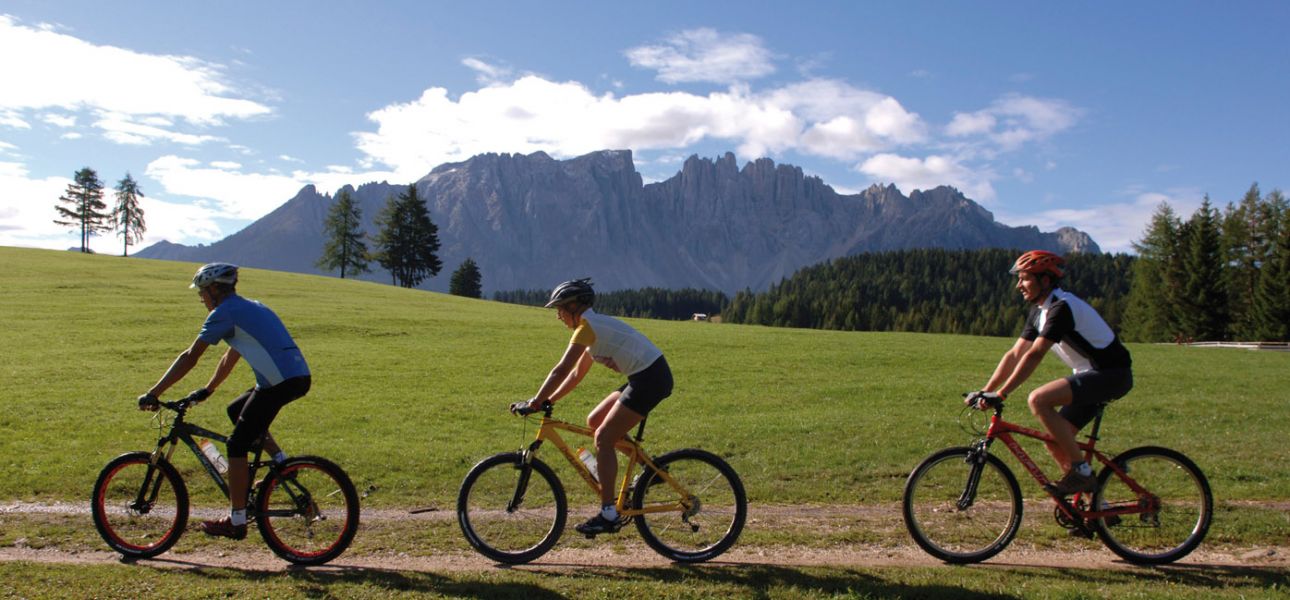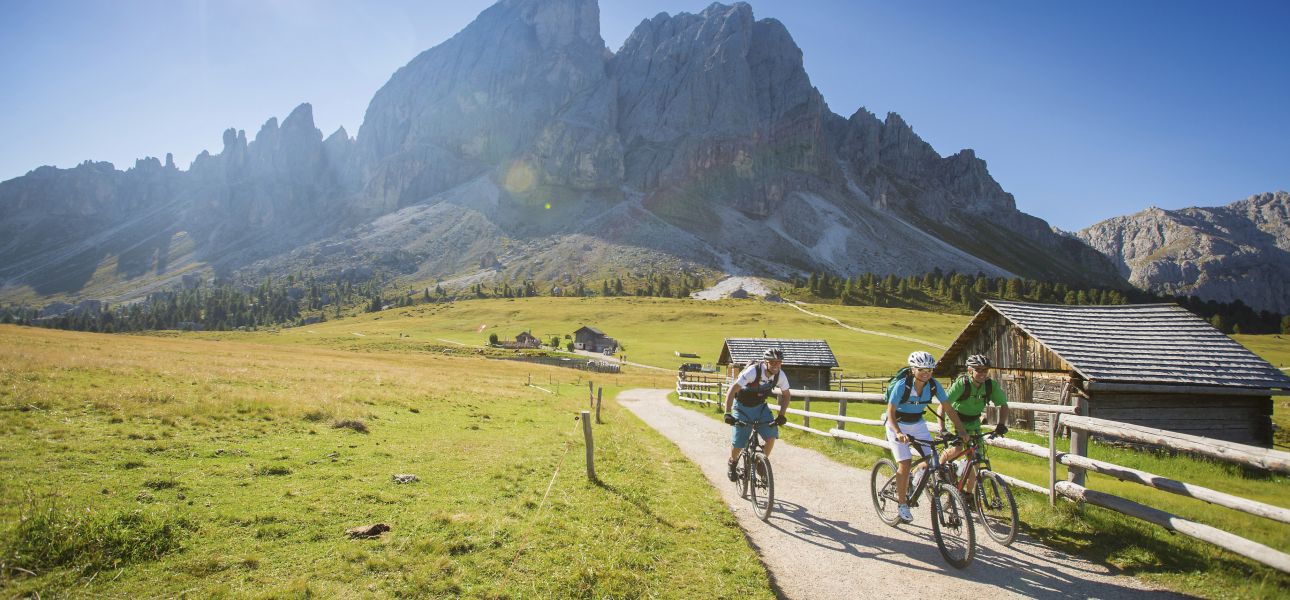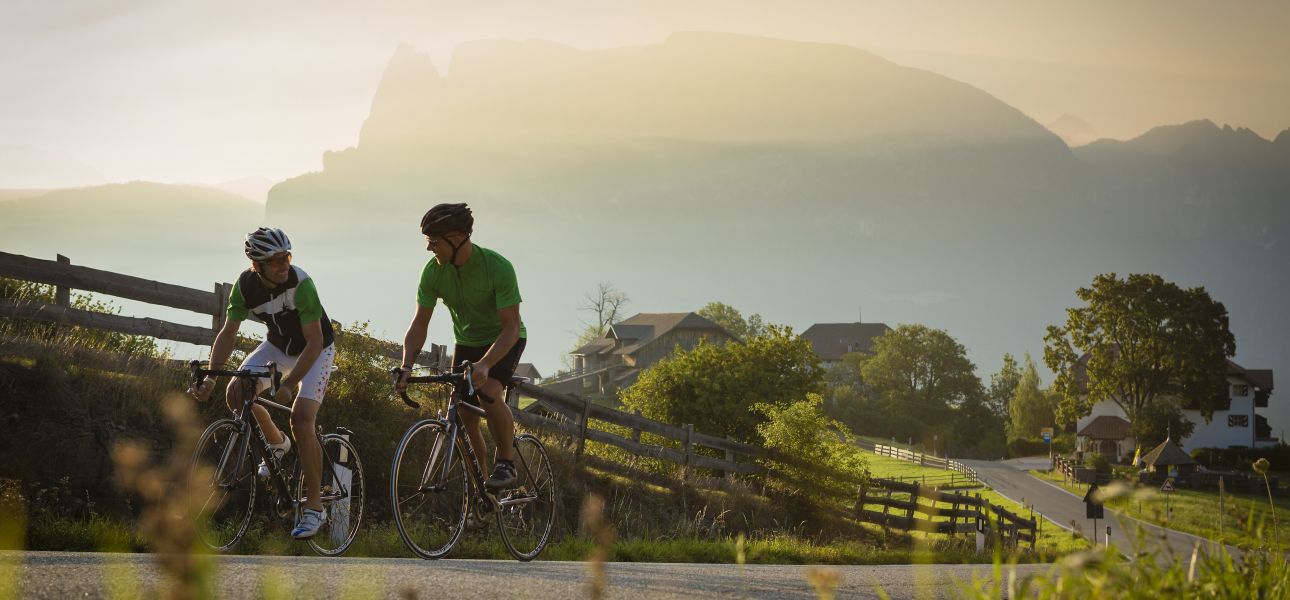 MTBikes and RoadBikes
Roadbiker and Mountainbiker, fans of wonderful mountain passes and brave cyclists - all of you will enjoy the South Tyrolean Unterland. Very pleasant cycle path run along Bolzano, the cities of Laives, Bronzolo and Vadena to Trento and even to Lake Garda. Here you can bike leisurely along the river, observing our famous apple an wine cultivation and meadows through small villages with Italian flair.
Laives is the perfect starting point in order to explore by bike the beauty of South Tyrolean Unterland, Überetsch and the Dolomites.
And if you rahter prefer wood trails high up to the mountains and then energeticly downhill? Sweaty uphill and fast downhill trails, that's what you can find on Mitterberg and Mendola.
We recommand mountainbikers not to miss the forest of Monticolo with its two lakes, where you can really enjoy to bike on branched paths. Of course, we'd like to give you detailled tour tips.