Bolzano Laives Merano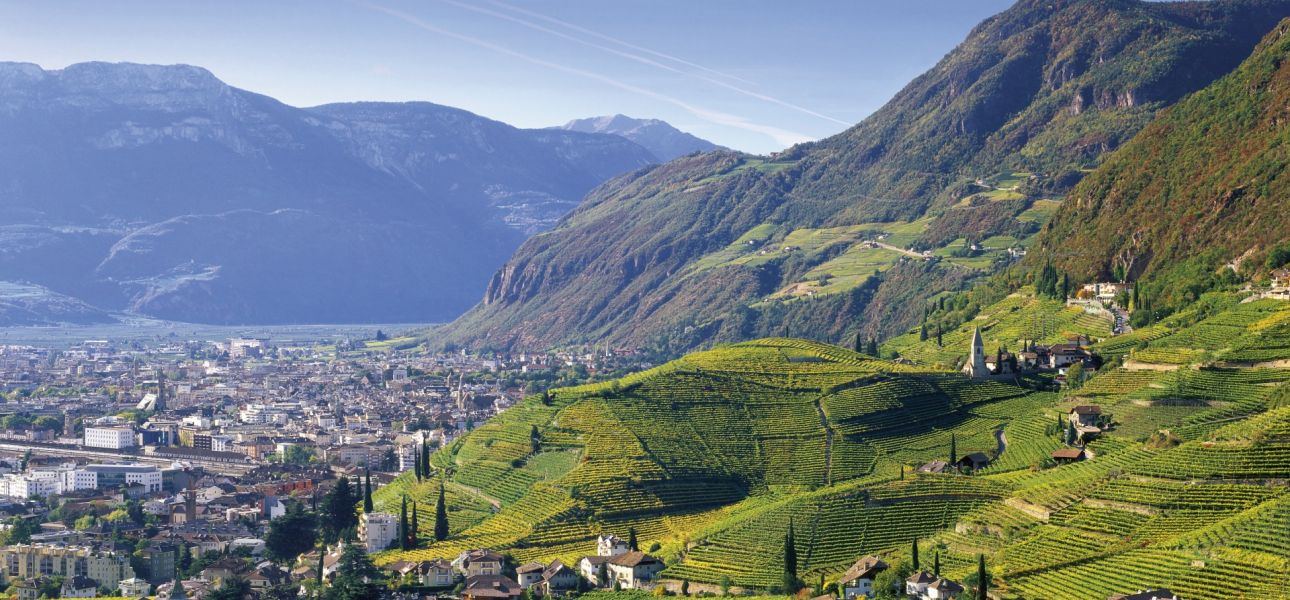 Capital Bolzano
Bolzano, the capital of South Tyrol is quickly accessible from the Hotel Raffl. Thanks to the good connections to the public transport network our guests can reach the city centre in no time.
Take a walk through the Arcades of Bolzano, relax and enjoy an espresso after your shopping trip. Bolzano gives you the possibility to visit theatres and museums, good food as well as good wine, Tyrolean culture and Italian athmosphere, a special and distinctive mix of fascist buildings and alpine architecture.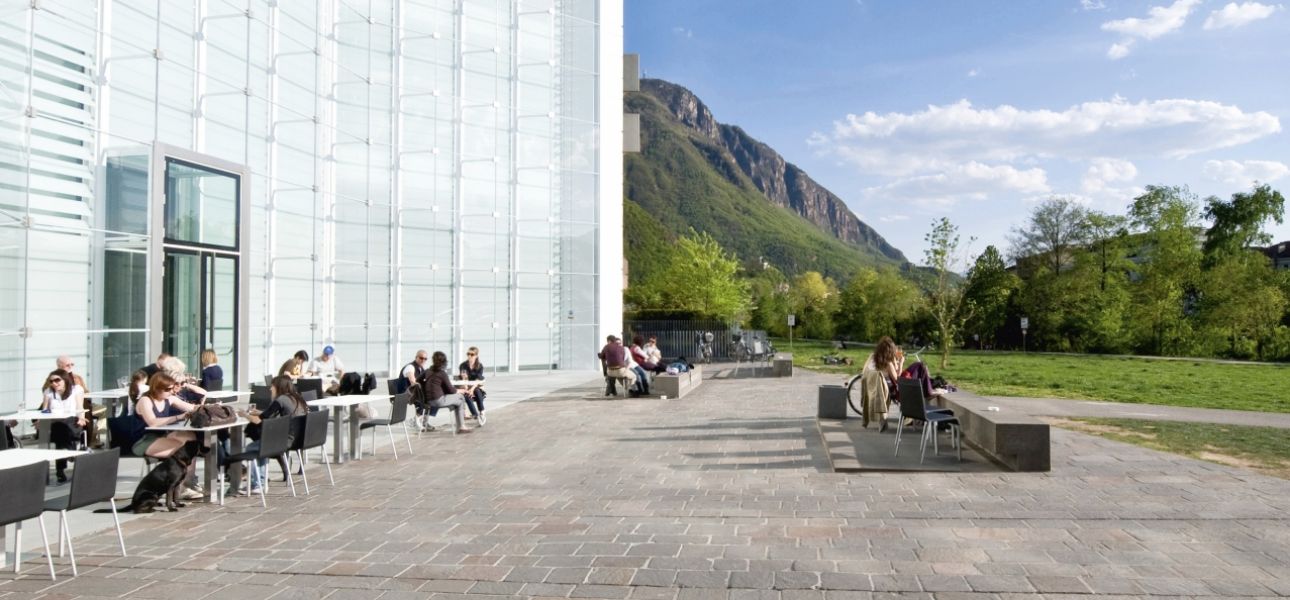 Museums in Bolzano
South Tyrol Museum of Archaeology
Messner Mountain Museum of Firmiano
Museion
Museum of Nature South Tyrol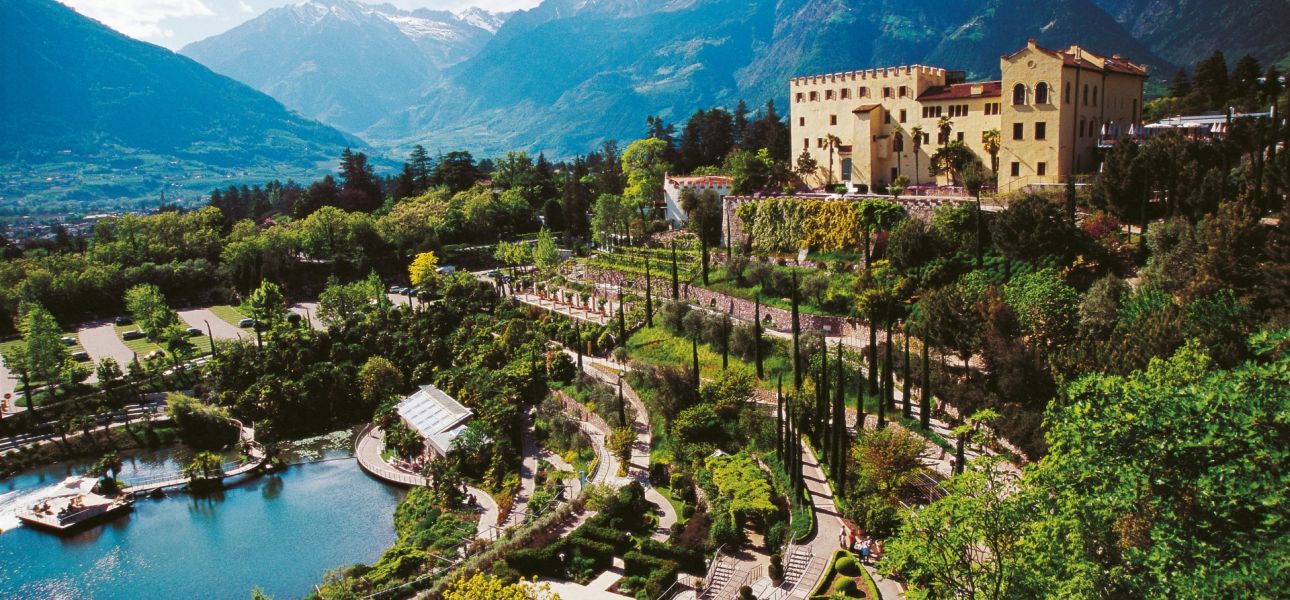 Spa Town of Merano
The idyllic Spa Town of Merano is only 33 km distant from the Hotel Raffl and available via ME-BO (Merano-Bolzano) highway in only 25 minutes. The wonderful old Kurhaus wellness center of Merano is the symbol of the city and one of the most elegant multi purpose buidlings south of the Alps. Just behind the Kurhaus the little cosy old town encourages visitors to linger and go shopping.
A real highlight for all visitors of Merano are the Gardens of Trauttmansdorff, some of the most beautiful gardens in the world.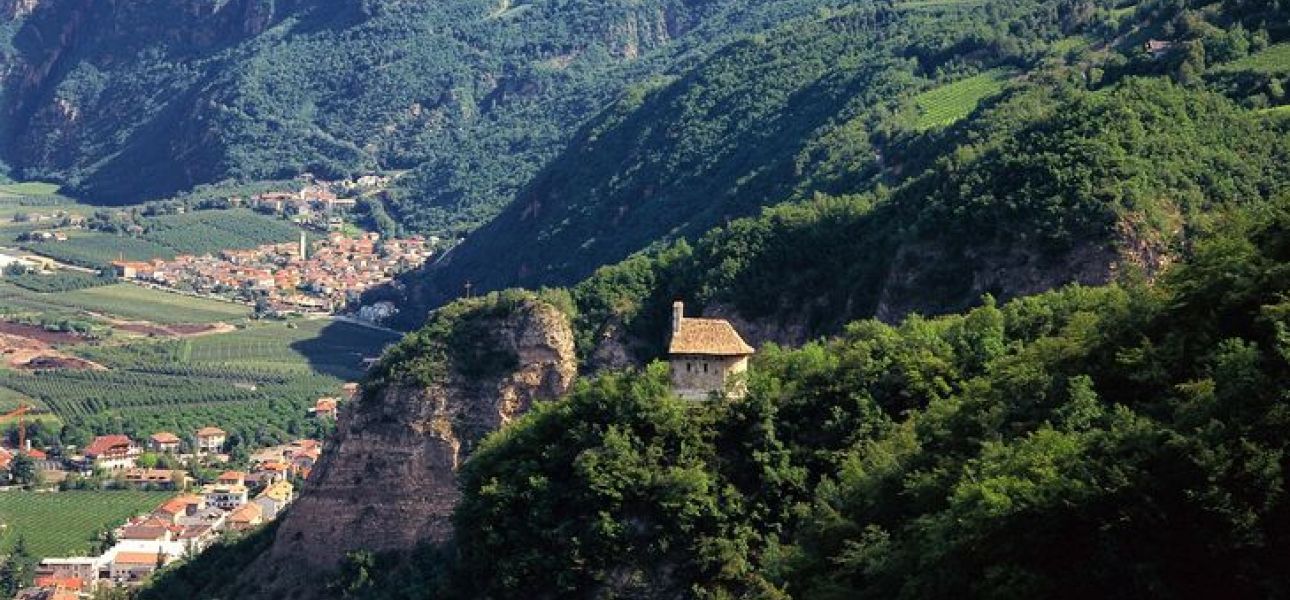 Laives
Peterköfele
In Laives you can also find traces of the local history, as for example the Little Church of Peterköfele above Laives. This church is the symbol of the town and was once the chapel of the castel of Lichtenstein, while today you can admire its beauty in the middle of the wood above the town.
Rhaetian Huts
The area of Laives was populated already during the Iron Age. This is documented by several rhaetian rests of buidling from the 7th century b.c. Recently there was discovered a settlement in the Liechtensteinstraße. From the 15 huts dating from 2nd and 3th century b.c.you can still visit one in the parc of Galizia Street.
Near Surroundings
The area of Laives has many interesting historico-cultural sites. The Leuchtenburg above Lake Caldaro, for example, from where you can enjoy an unique view of the South Tyrolean South, or many different towns with its special Italian flair and the typically wine villages in Oltradige.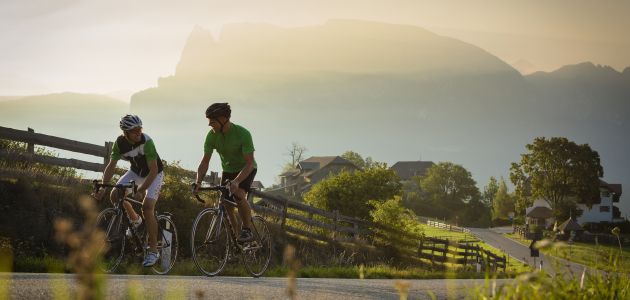 Giro Dolomiti 2023 + MuseumMobil Card
Just 3 km from Start of the race in Bolzano.