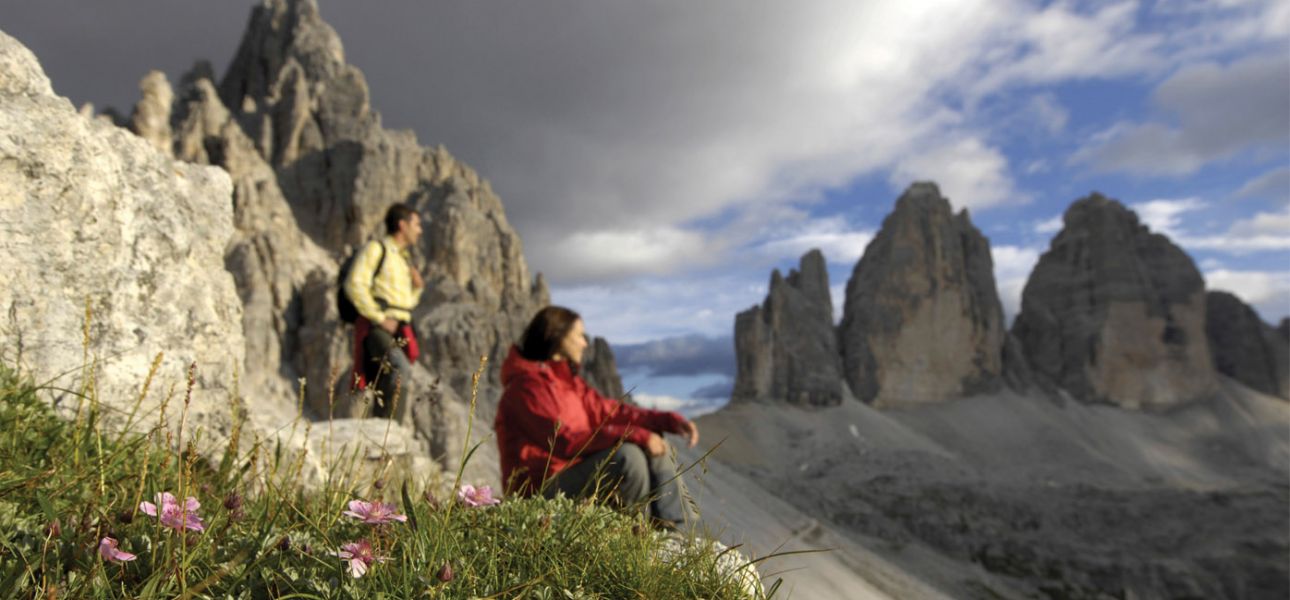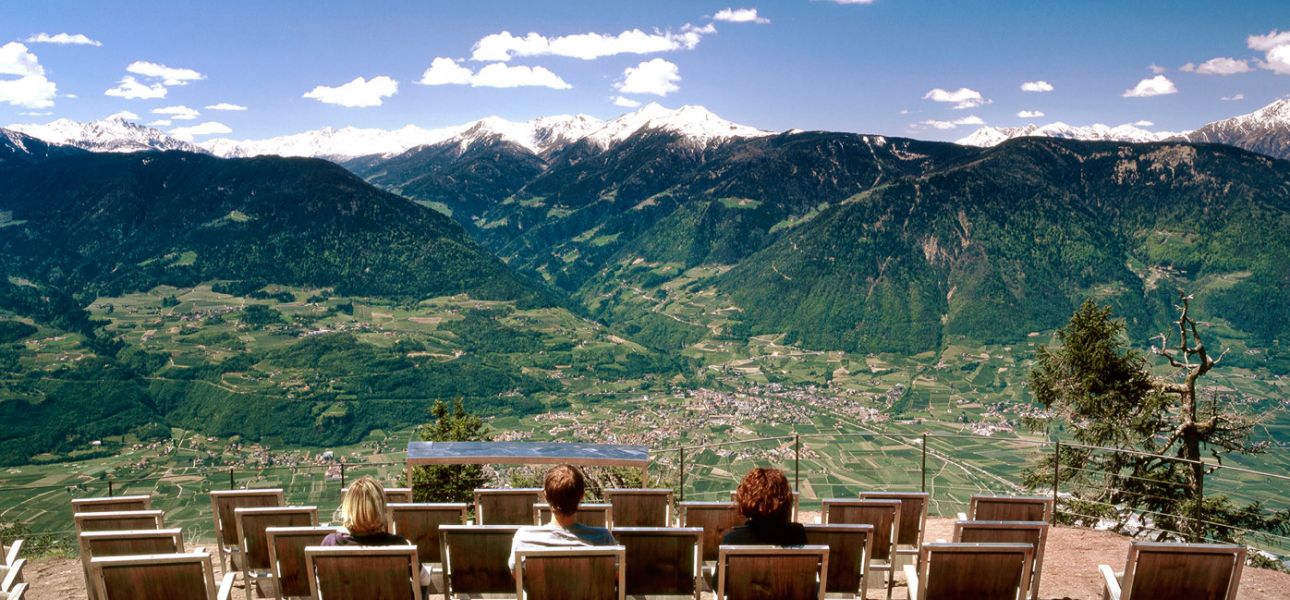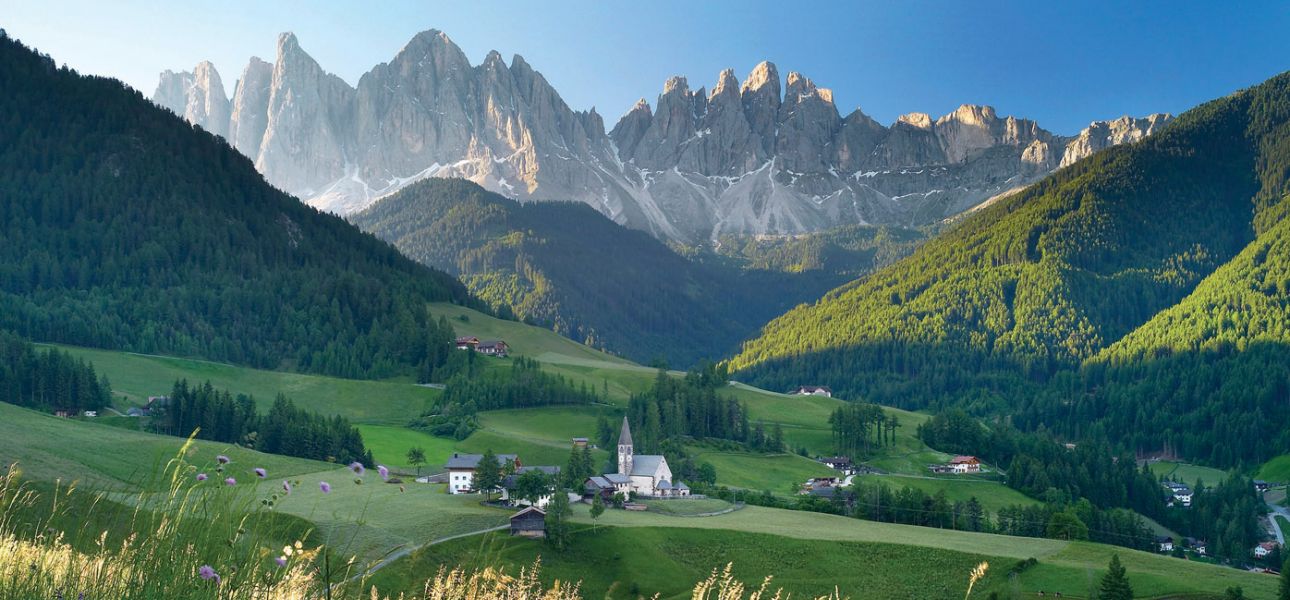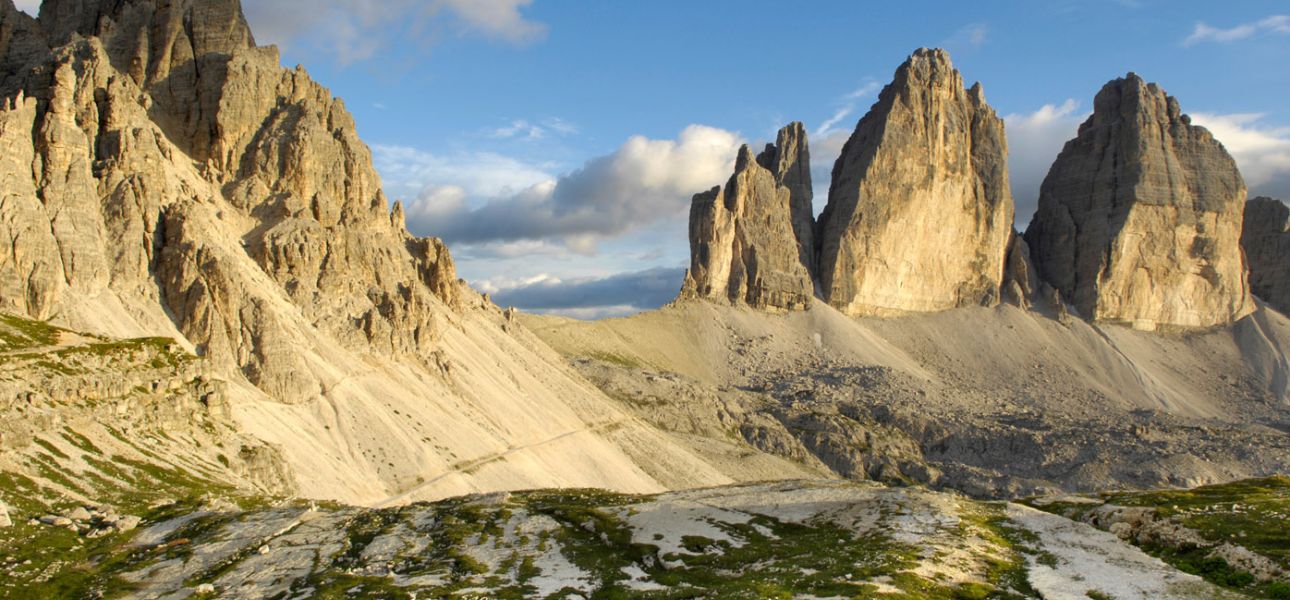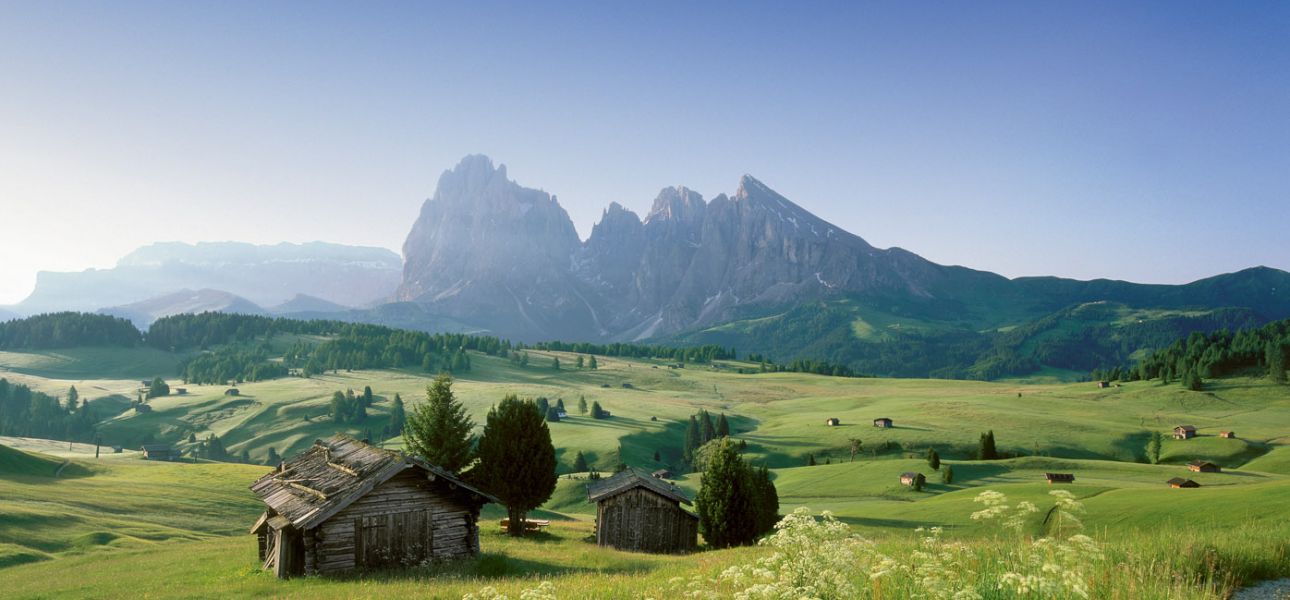 Hiking paradise
The local mountain of Laives is called Monte Largo and offers you with its numerous hiking paths the best way to warum up for your hiking holiday! Afterwards you can choose between the Monte Corno Nature Park or the myriad of hiking trails in the fabulous Dolomites.
The Alta Via di Laives high path is a varied highlight along the Monte Largo to La Costa.
Particulary popular is also the hike to the Mountain Village Nova Ponente along which you can enjoy different views over the entire Val d'Adige. From Laives starts alos the pilgrim path to the Sanctuary of Madonna di Pietralba, the most famous pilgrimage site of Tyrol.
The local recreation area
From Laives you can easily reach the promenade across the forest of Monticolo and round the two beautiful lakes. This local recreational area offers you different possibilities all over the year: swimming, hiking, mountain biking and in winter, the lakes usually freeze so that you can skate on the ice. Almost 100 hectare of the forest of Monticolo are a protected biotope with its downy oakes, spruces and pines as well as chustnuts and linden trees. Both of the lakes are very popular in summer months for all those who love swimming and relaxing in the middle of Nature, but there is also the Monticolo Lido, a large public bath which features a restaurant and a swimming pool at the lakeside.
Lake Caldaro
Lake Caldaro with its different out-door swimming pools is a fabulous place where you can lie in the sun, swim, dive, surf, pedalo or simply admire the surrounding landscape with its wineyards and cypresses.That's holiday how it should be!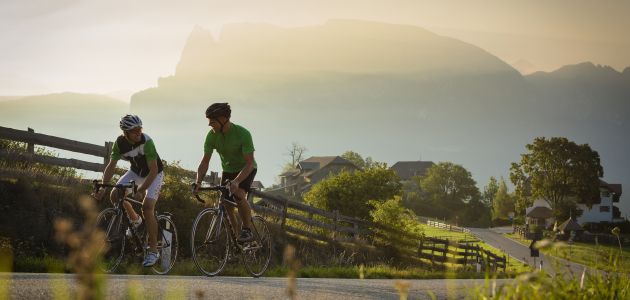 Giro Dolomiti 2023 + MuseumMobil Card
Just 3 km from Start of the race in Bolzano.